You use the same password for 2c8 Modeling Tool, 2c8 Lite, and 2c8 Portal.
When logging into 2c8 Modeling Tool and realizing that you have forgot your password, you can click the text "Forgot password?".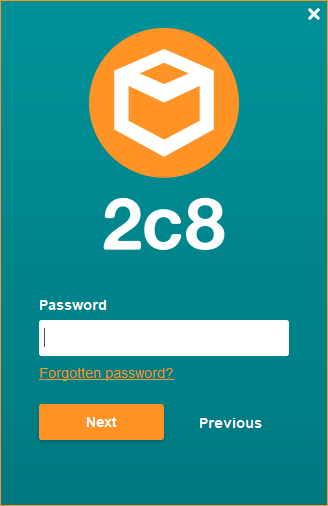 Your web browser will open where you enter your password, and click the button "Request password reset".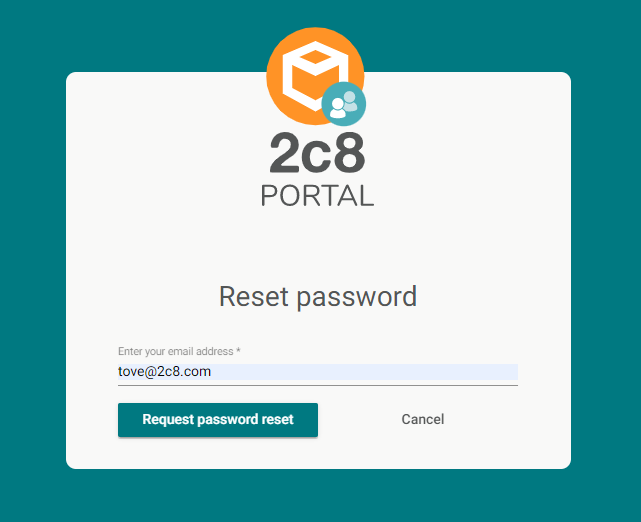 You will receive an email to the email address you have entered. Click the link in the email and follow the instructions to create a new password.