In 2c8 Modelling Tool and 2c8 Lite, you can place objects in a circle or rectangle, without having to manually place them that way. In this article, we describe how to do this.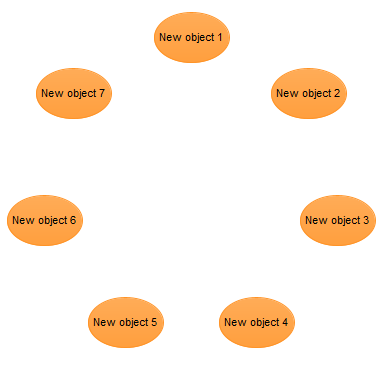 Select an object to place from the toolbar of the software.


Click on the model surface where you want to place the objects but hold down the mouse pointer and drag it over the area where you want your objects. This is similar to selecting the area on which you want to place the objects.

You will then get a dialogue where you can choose how many objects you want to place and how you want to place them (like a circle or rectangle). You also choose the title of the objects here, which of course, can be changed afterward when the objects are placed.




Click "check" in the dialogue to see your new objects placed.